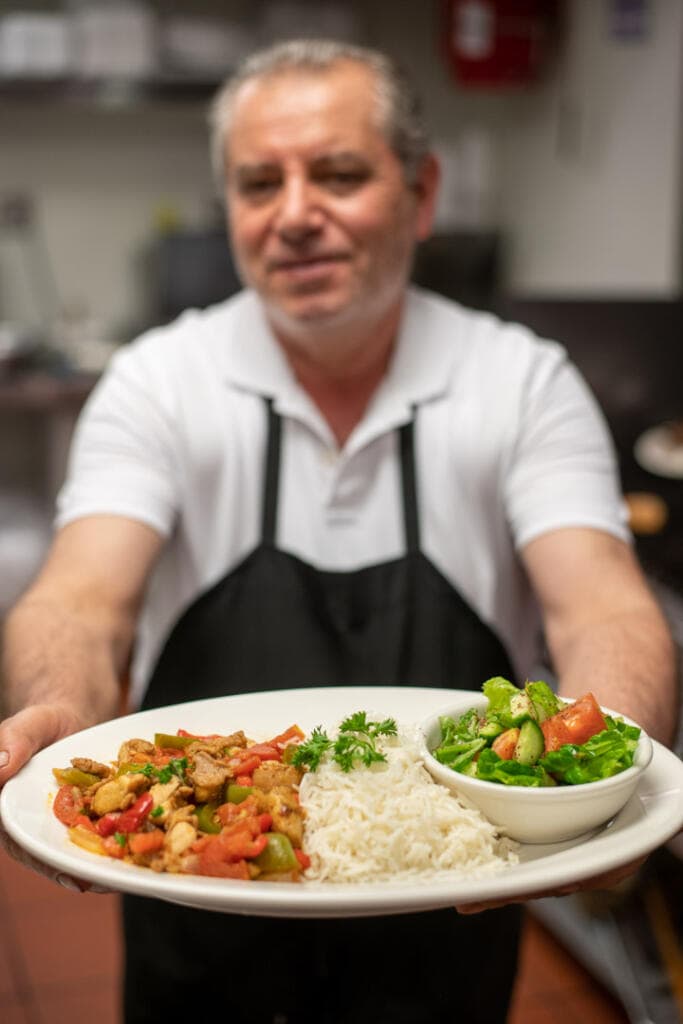 We treat our customers like family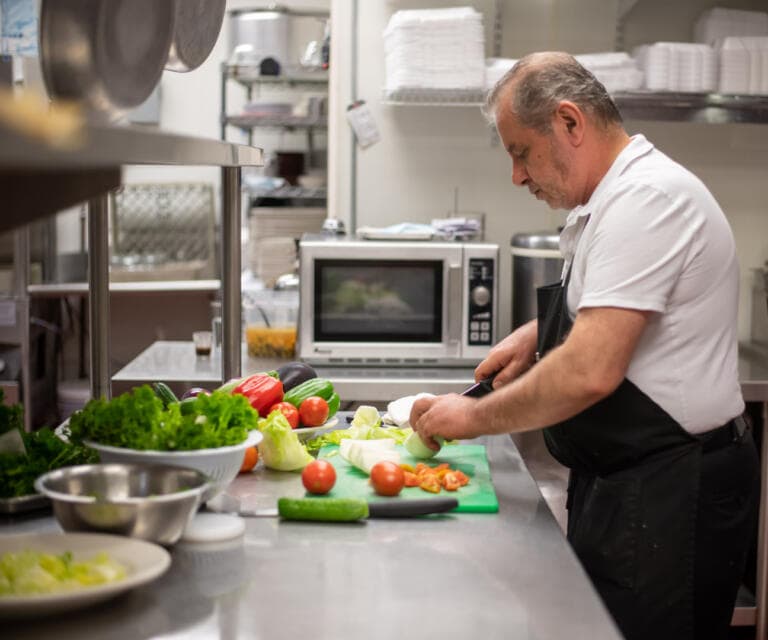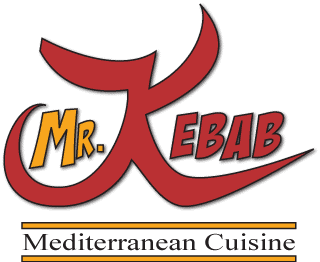 Waled Daoud, a remarkably creative and innovative chef moved to Riverside, CA, leaving his country Syria in 1999 where he landed his first American job as a waiter for Mr. Kebab Restaurant, in Riverside. Before he moved to California, he had established his career as top chef in Syria for 10 years. It took 5 years of hard working and dedication until the opportunity arises and he bought Mr. Kebab Restaurant in 2005. He became a proud owner and chef for Mr. Kebab Restaurant. Great opportunity to enhance the menu and the service to a family owned and operated restaurant in the heart of Riverside, CA.
The family business was challenging and required everyone's help. His family helped out and spent a lot of time in the restaurant helping their father. The family grew together as they watched their business grow and prosperous. Everyone in the family worked very hard to make Mr. Kebab's restaurant a great, unique, affordable but quality food. They work diligently to bring good taste to life.
In 2010, the family opened a new location in Loma Linda, CA to serve their customers in more locations. Mr. Kebab Restaurant in Loma Linda has been open since June 11th of 2010 and is happily serving customers every day since then.
Come and join us for open buffet lunch or a la carte menu and you will taste the real authentic Mediterranean cuisine sprinkled with our unique recipes and wonderful customer service.